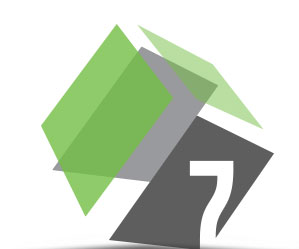 VISAGE 7
Combining ultrafast speed, a multi-dimensional desktop, deep clinical capabilities and native mobility, Visage enables your practice to do more.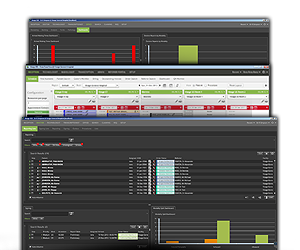 VISAGE RIS
Intelligent, modern, rules-based RIS. Visage RIS provides the customised, flexible foundation your practice requires for scale.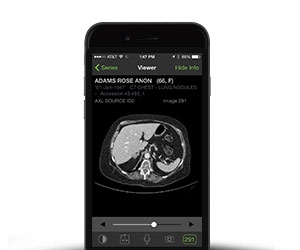 VISAGE EASE
Simple, fast access, on the go. Visage Ease is a native iOS application that provides users with quick access to images and radiology reports.
 Pro Medicus Receives FDA Clearance for Visage Ease Pro – [...]
Pro Medicus Signs A$9.5 Million Deal with University of [...]